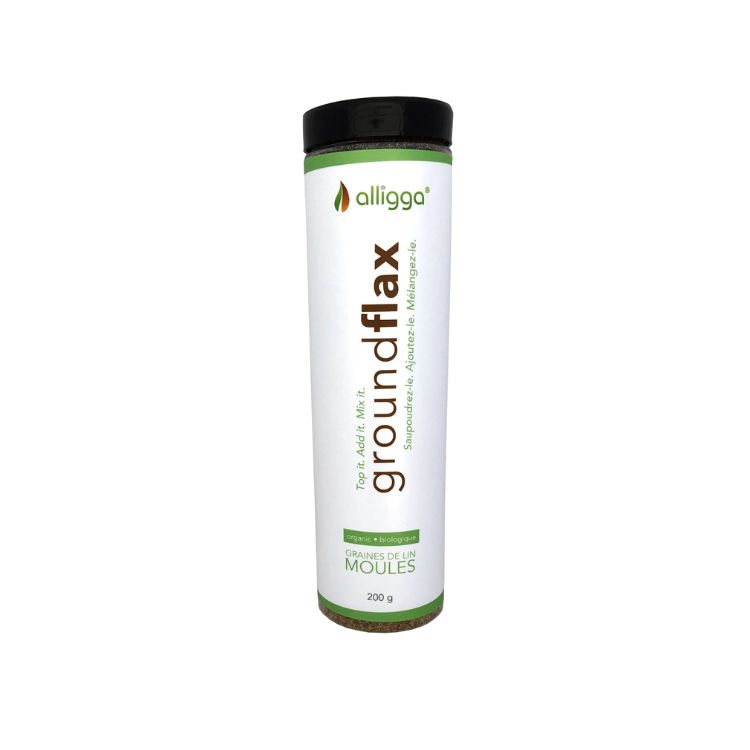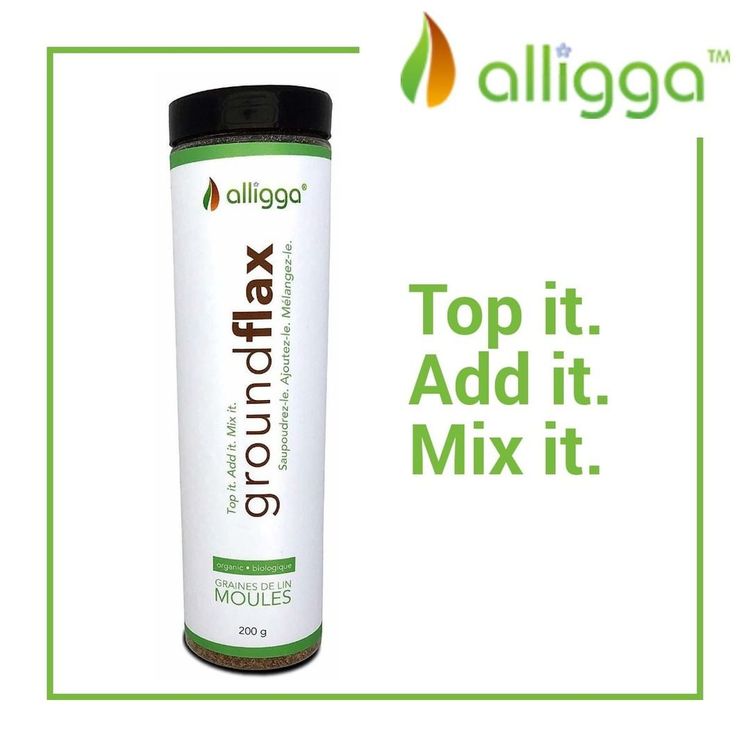 Alligga, Organic groundFlax, 200 g
Size
200 g
Shipping Weight
260 g
Availability
Sorry, this item is out of stock
Description
‍‍Flaxseeds are most commonly known for their high Omega-3 content. The many ways of consuming flaxseeds provide our bodies with different sources of nutrients. In addition to Omega-3s, ground flaxseeds are considered a great source of protein, fibres and a phytochemical known as lignans.
Ingredients
100% pure natural, unrefined, organic certification, non-gmo flaxseed
Disclaimer
You should not use the information or services on this Site to diagnose or treat any health issues or for prescription of any medication or other treatment.
Always check the product label or packaging prior to using any product. If there are discrepancies, customers should follow the information provided on the product label or packaging.