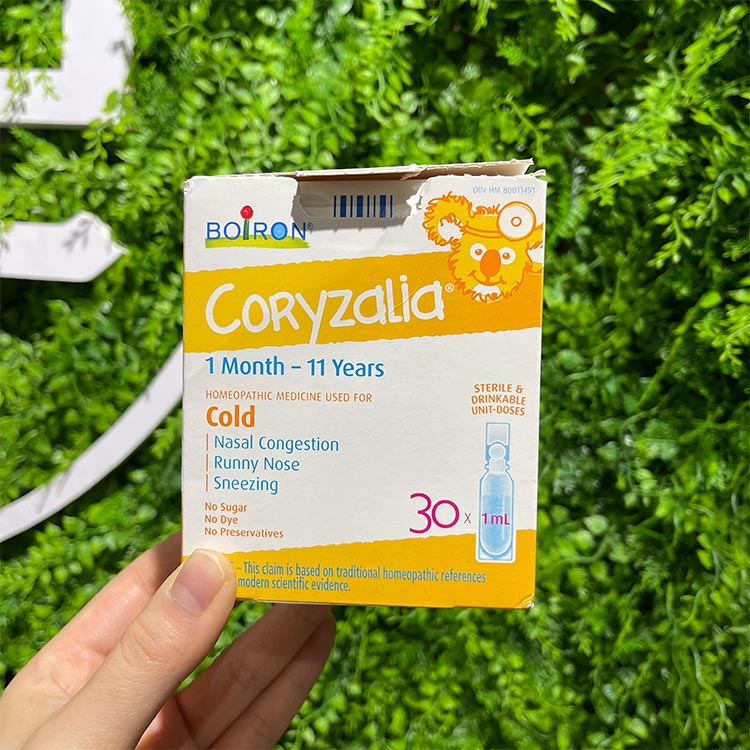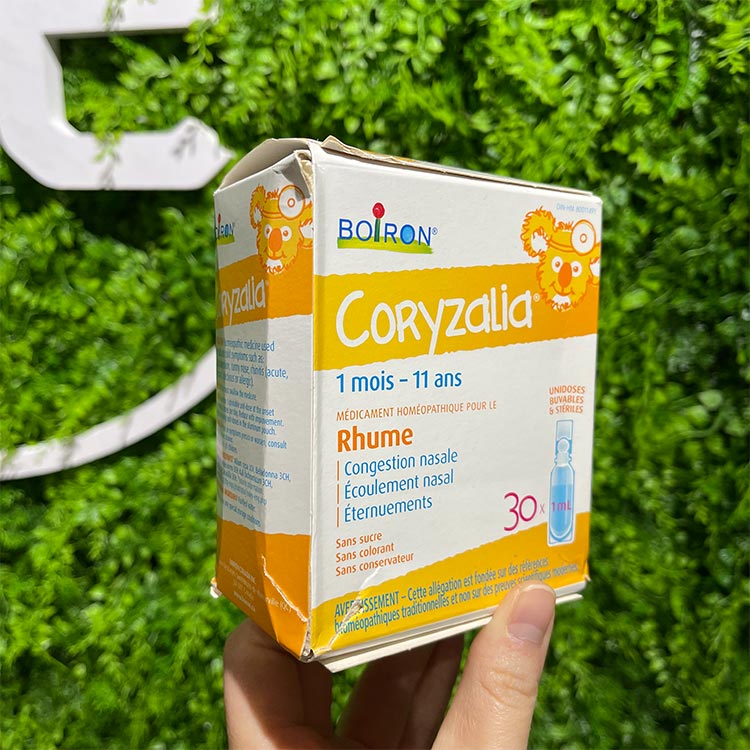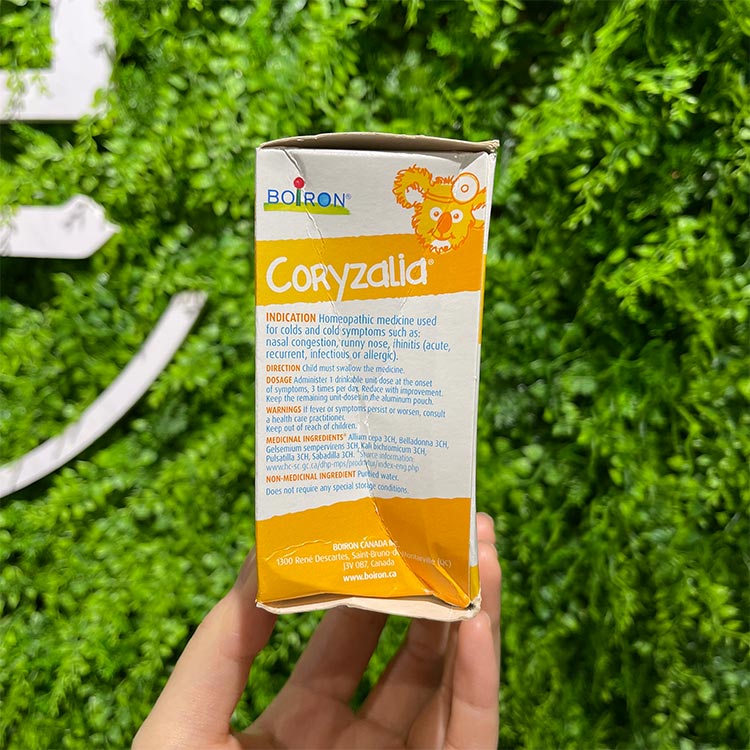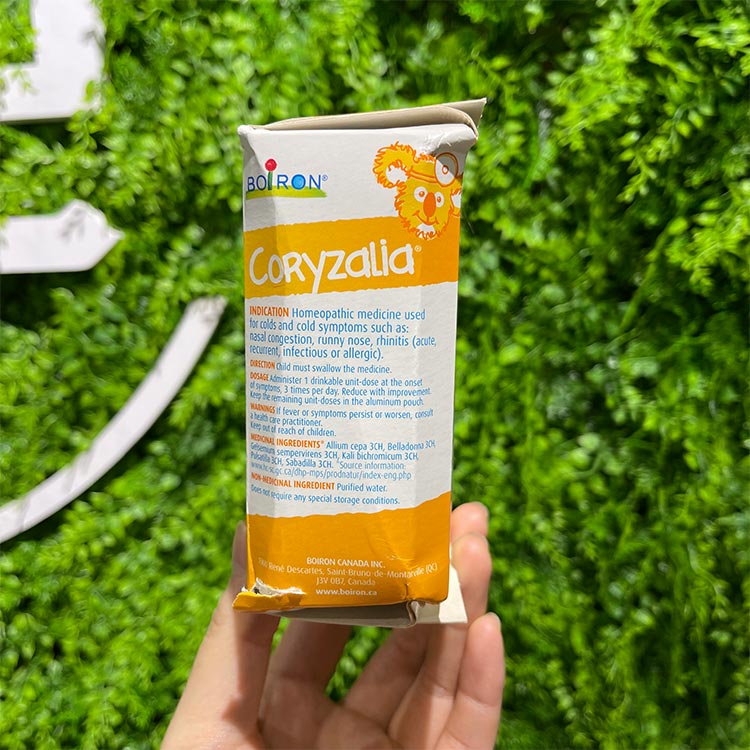 [Damaged] Boiron Coryzalia 1 Month 11 Years 30 Doses
Size
30 doses
/
Shipping Weight
96g
Retail Price CA$14.99
CA$7.49
Suggested Use
Children from 1 month to 11 years - Administer one drinkable unit-dose at the onset of symptoms, 3 times per day. Reduce with improvement. Keep the remaining unit-doses in the aluminium pouch.
Ingredients
Purified water, Onions, belladonna, the four seasons grass, sabah hellebore, Chinese bulbul, pyrene chromite
Caution
If symptoms worsen or persist for more than 48 hours, Consult a health care practitioner.
Disclaimer
You should not use the information or services on this Site to diagnose or treat any health issues or for prescription of any medication or other treatment.
Always check the product label or packaging prior to using any product. If there are discrepancies, customers should follow the information provided on the product label or packaging.