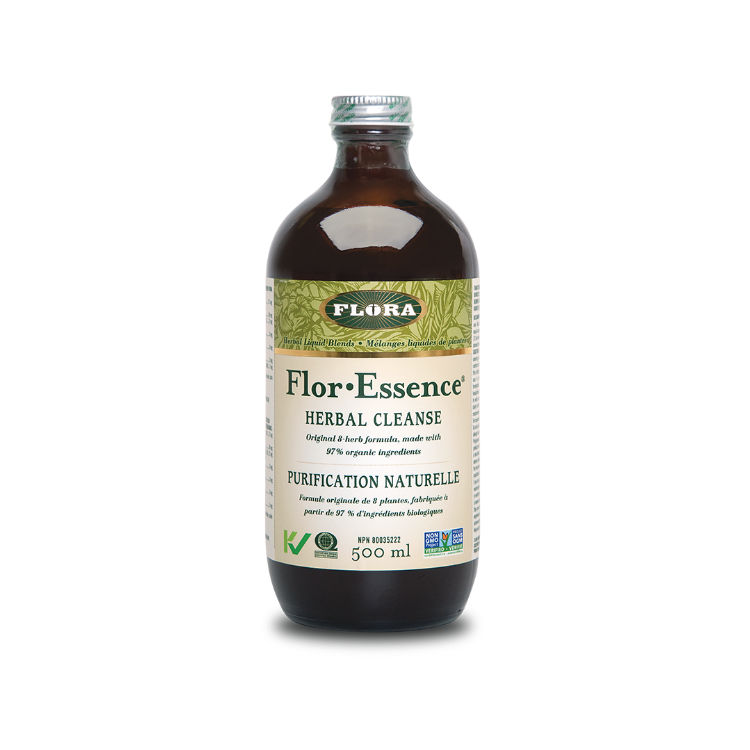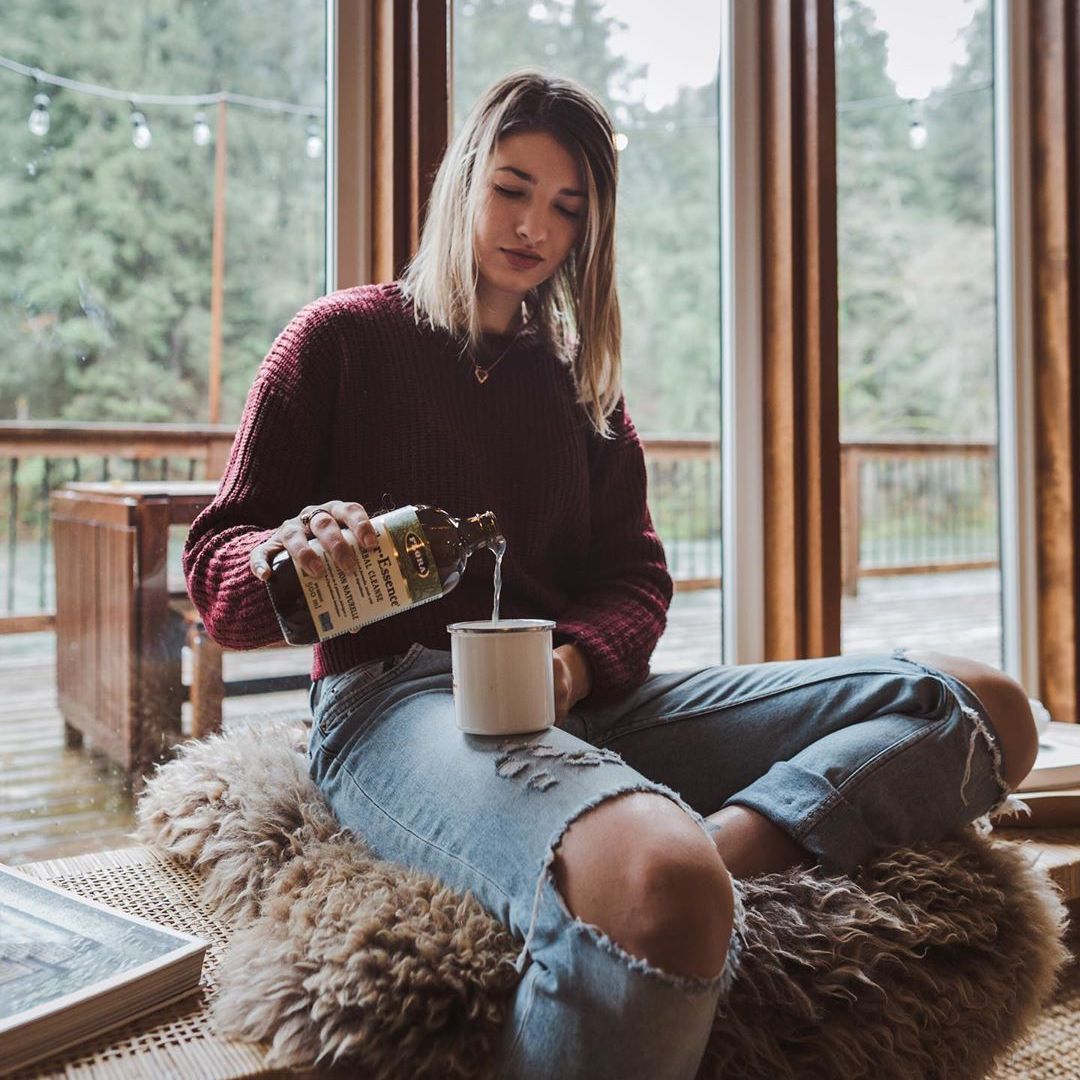 Flora, Flor-Essence Herbal Cleanse, 500 ml
Size
500 ml
/
Shipping Weight
950g
Retail Price CA$37.99
CA$28.99
Product Info
Highlights
Non-GMO
·
Organic
·
100% Natural
Description
‍‍‍‍This traditional Ojibwa formula was rediscovered by humanitarian nurse Rene Caisse and perfected through years of clinical studies with her longtime research partner, Dr, Charles Brusch, personal physician to President John F. Kennedy. This formula enables the body to effectively remove toxins and wastes.‍‍
True health begins and ends within the digestive system. Taking Flor-Essence helps the body achieve a new, vibrant equilibrium.
This time-honored formula has unique synergistic properties which help to gently detoxify and rejuvenate the entire body.
‍‍Flor-Essence is a formula that is safe and effective for everyday use, short term and long term.‍‍
Suggested Use
Shake well before use. Mix 2-4 tbsp of Flor•Essence® in an equal or greater amount of warm or hot water. Sip slowly and enjoy before meals.
Medical Ingredients
| | | |
| --- | --- | --- |
| Burdock root (Arctium lappa) | …………………… | 171 mg |
| Sheep Sorrel herb (Rumexacetosella) | …………………… | 86 mg |
| Slippery Elm bark (Ulmus rubra) | …………………… | 21 mg |
| Watercress herb (Nasturtiumofficinale) | …………………… | 8 mg |
| Blessed thistle herb (Cnicus benedictus) | …………………… | 8 mg |
| Red clover blossom (Trifolium pratense) | …………………… | 8 mg |
| Turkish rhubarb root (Rheum palmatum) | …………………… | 5 mg |
Ingredients
Filitered water, Kelp (Laminariadigitata) and Citric acid.
Caution
Keep out of reach of children. Store box in a cool, dry place. Do not use: If pregnant or nursing; if you are allergic to plants of the asteraceae, compositae, daisy, polygonaceae, or brassicacease families; if you are allergic to iodine; if you have had an organ transplant (stemcell transplants are okay). Not Intended As Medical Advice.
Disclaimer
You should not use the information or services on this Site to diagnose or treat any health issues or for prescription of any medication or other treatment.
Always check the product label or packaging prior to using any product. If there are discrepancies, customers should follow the information provided on the product label or packaging.