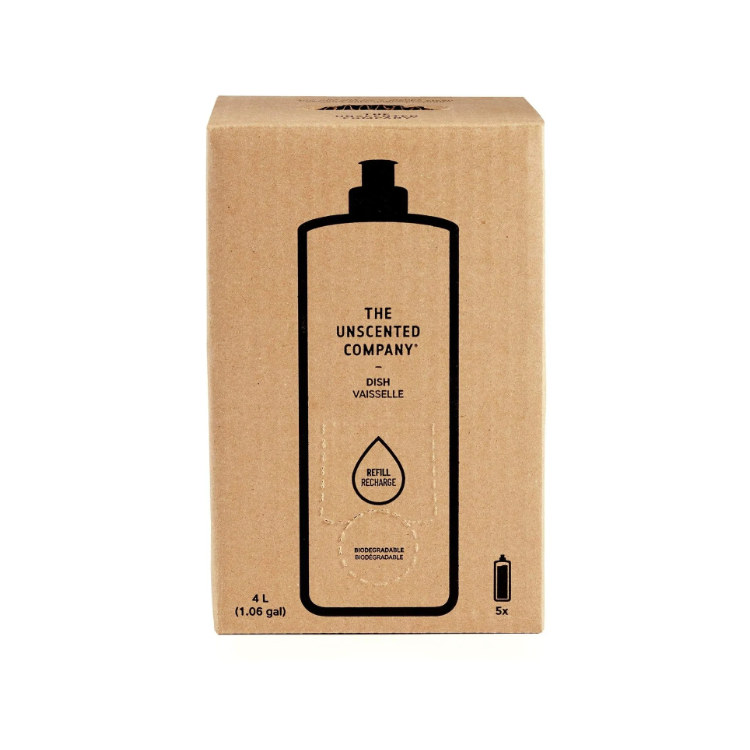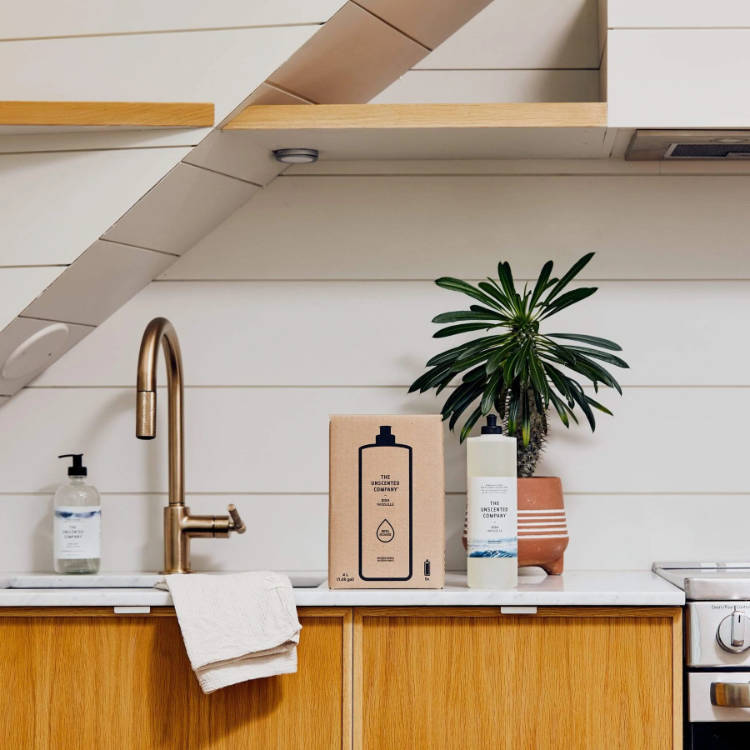 The Unscented Company, Unscented Dish Soap, 4L
Size
4 L
/
Shipping Weight
4500g
Product Info
Highlights
Plant Based
·
No Preservatives
Description
【This item is for pickup only or shipping to a Metro Vancouver address. Non-Returnable Item.】
Keeps your dishes and our waterways squeaky clean. This fragrance, dye and phosphate free dish soap is tough on grease. It's gentle on your hands, but don't worry—it has plenty of suds to make your dishes, glass and silverware spotless.
Fragrance and dye free
Paraben free
Never tested on animals
Biodegradable in 28 days
Ingredients
Aqua (Water/Eau), Sodium Laureth Sulfate, Dodecylbenzene Sulfonic Acid, Glycerin, Decyl/Undecyl Glucoside, Laureth-9, Alcohol, Benzyl Alcohol, Lauramine Oxide, Trisodium Dicarboxymethyl Alaninate, Ethylhexylglycerin, Tocopheryl Acetate
Disclaimer
You should not use the information or services on this Site to diagnose or treat any health issues or for prescription of any medication or other treatment.
Always check the product label or packaging prior to using any product. If there are discrepancies, customers should follow the information provided on the product label or packaging.