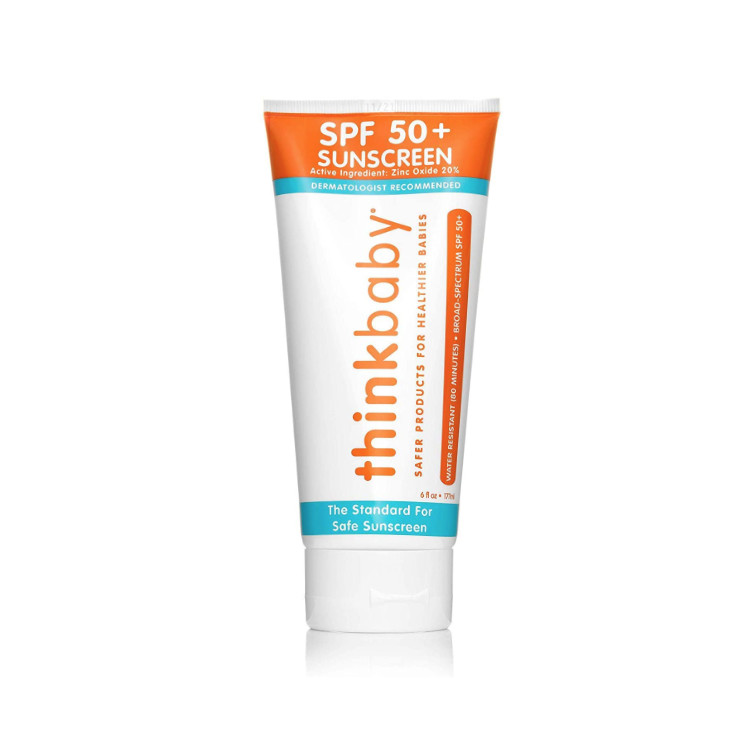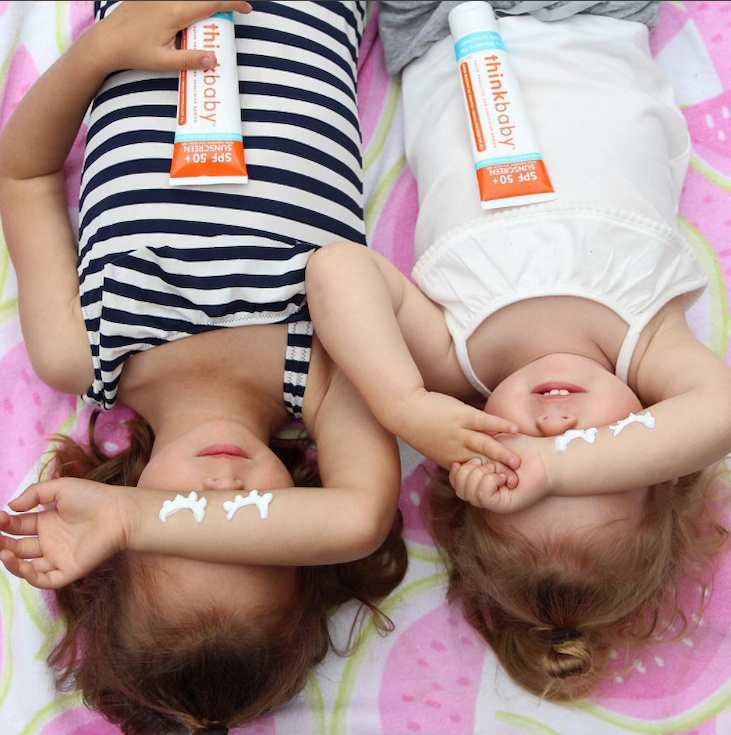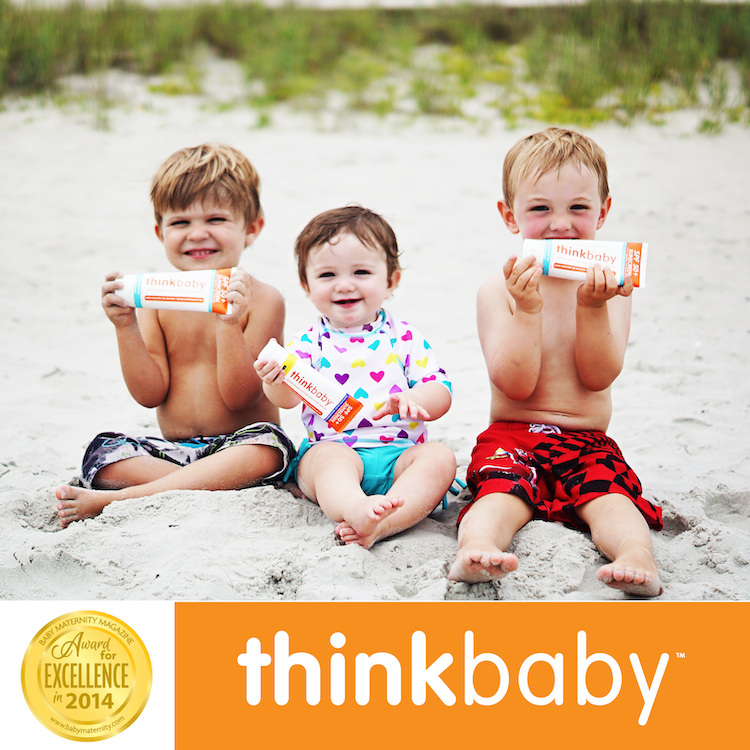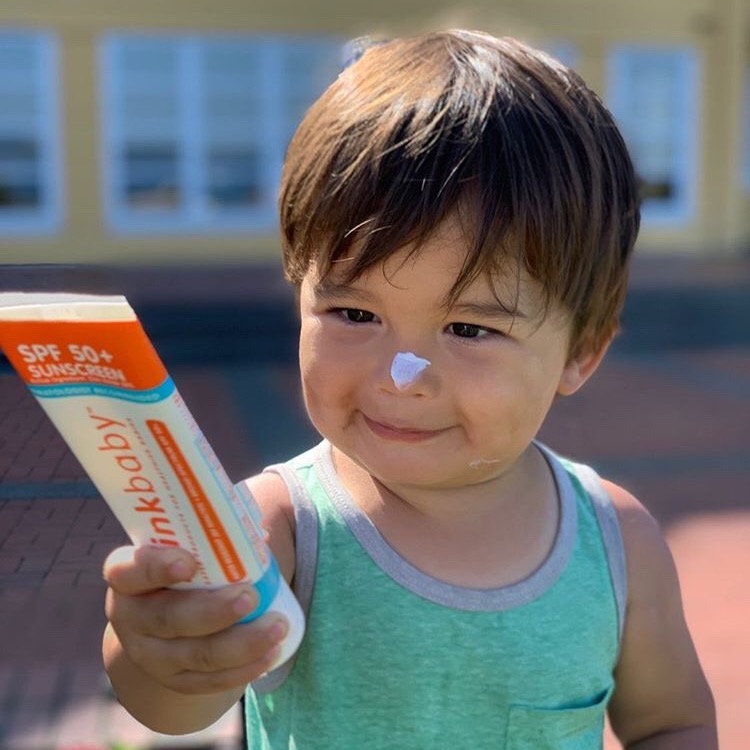 [Clearance] Thinkbaby, Safe Sunscreen SPF 50+, 177 ml
Size
177 ml
/
Shipping Weight
260g
Retail Price CA$34.99
CA$12.99
Description
‍thinkbaby Safe Sunscreen is the perfect, safe option for any occasion. Whether it's for a trip to the park, a day at nursery or grade school, or even for the family Cruise, this sunscreen will protect your baby from the sun's harmful rays. It is dermatologist recommended, water resistant (up to 80 minutes), and has a broad spectrum of SPF 50+. ‍‍
‍‍Made in the USA, thinkbaby Safe Sunscreen has more awards than any other sunscreen and has been voted a favourite among Moms, kids, and your School Board alike.‍‍
Final Sale, Exp 03/2022.
Suggested Use
Be sure to apply all areas that will be exposed to sunlight, including behind the ears, neck, hands, feet, and scalp. Reapply every two hours or more as needed. This formula applies very easily, spreading too thin is not recommended, otherwise you will decrease the effectiveness of the sunscreen.
Ingredients
Active Ingredient: Zinc Oxide 20% (Non-nano)

Inactive Ingredients: PURIFIED WATER (0), ALOE BARBADENSIS LEAF JUICE (0), CAPRIC CAPRYLIC TRIGLYCERIDES(0), SORBITAN STEARATE (COCONUT BASED) (1), PINE WOOD RESIN (0), VEGETABLE GLYCERIN (0), CETYL DIMETHICONE (0), HYDROGENATED CASTOR OIL (0), MAGNESIUM SULFATE (EPSOM SALT) (0), SUNFLOWER OIL, JOJOBA OIL (0), ASCORBIC ACID (VITAMIN C) (0), TOCOPHEROLS (VITAMIN E) (1), OLIVE OIL (0), RASPBERRY SEED OIL (0), CRANBERRY SEED OIL (0), HYALURONIC ACID (MADE FROM VEGETABLE) (0), GLUCOSE & GLUCOSE OXIDASE AND LACTOPEROXIDASE (0), PAPAYA (0)
Caution
The base formulations of Thinkbaby and Thinksport sunscreens are identical. The creators set out to make the most effective safe sunscreen possible. It just didn't make sense to make one safe for babies, and a harmful version for adults.

Thinkbaby and Thinksport sunscreens are perfect for daily use and for anyone spending time in the sun, including pregnant women, children over 6 months, and anyone with sensitive skin. Please note that use of sunscreen on children younger than 6 months of age requires a doctor's prescription. This is true for ALL brands.
Disclaimer
You should not use the information or services on this Site to diagnose or treat any health issues or for prescription of any medication or other treatment.
Always check the product label or packaging prior to using any product. If there are discrepancies, customers should follow the information provided on the product label or packaging.